Tall Projects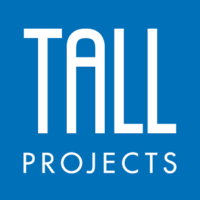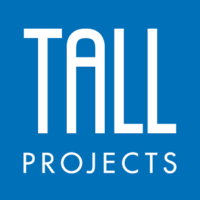 Organisation:
Tall Projects
Tall Projects is a membership technology specialist.
We enjoy partnering with small- to medium-sized membership bodies, typically with 3-20 staff.
Associations work with Tall Projects when they are frustrated by issues including:
Tired, underperforming membership websites
Clunky membership databases (or still using spreadsheets)
Inadequate online member self-service and personalisation
Critical data stuck in unconnected systems
Insufficient time and expertise to get the most from digital technology
Clients include Scottish Association of Landlords, Professional Speaking Association, Year Out Group and University of Oxford.
See https://www.tallprojects.co.uk/ for more information and to book your free consultation.
Send Message to listing owner
Listing Title: Tall Projects