It is estimated that only a third of membership organisation/association CEOs and Chairs are female, what should be done to support female talent to rise to the top? Our next event will investigate this as well as provide an opportunity to network.
Introducing our next learning and networking event for senior female leaders in the association and membership sector.
These events are only open to female senior staff or trustees/board/council members in the membership sector.
6pm to 8:30pm, Thursday 22nd February
Bates Wells Braithwaite, 10 Queen Street Place, London, EC4R 1BE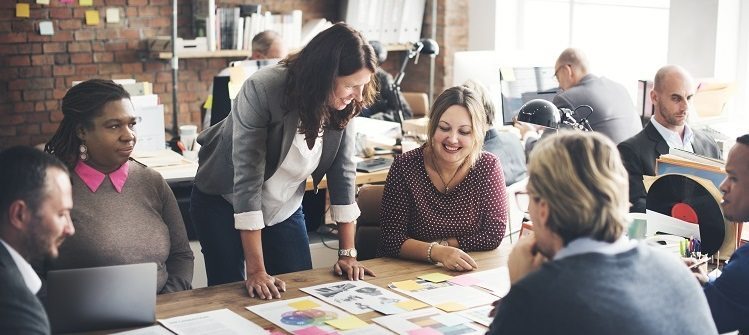 Introduction
'The value of diversity and helping women succeed' (Sarah Hernandez is Chief Marketing Officer at The Key)
Co-mentoring – 10 minutes of mentoring on your challenge/idea/question
Professional Networking / Drinks Reception
Learn what it takes to succeed at the top as a female leader in the membership sector
Hear the experiences and tips that successful leaders used to climb the career ladder and that could work for you too
Ask questions and gain insights from female leaders
Network and mentor with other like-minded professionals