The MemberWise Network hosts a dedicated and free online professional networking group exclusively for Directors and C-Suite Executives working for the largest and most influential membership organisations and associations in the UK.
Recent new members: CEO of the National Landlords Association / CEO of the British Association of Counselling and Psychotherapy / CEO of Oddfellows

The group is free to join and is launched in response to demand from a growing number of Directors and C-Suite Executives employed by high profile membership organisations and associations listed in the Largest 100 UK Membership Bodies (Influence 100) List.
This exciting new online professional community was launched on Monday 10th June 2019 with 25 influential Directors/C-Suite Executives and will provide a secure place to network, share strategy focused issues/challenges and enable thought leadership on key member facing areas.
Our popular Influence 100 List will shortly grow to the Influence 200 (including the largest 200 UK membership organisations and associations), so if you are a Director or C-Suite Executive and have over 35,000 members please get in touch to check if you are eligible to feature/join.
If you are a Director or C-Suite Executive employed by a membership organisation and association featured on the Largest UK Membership Bodies (Influence 100) List you will automatically be eligible to join free.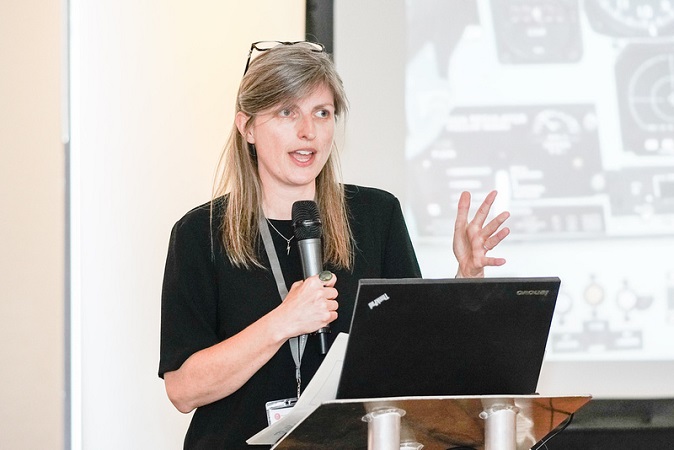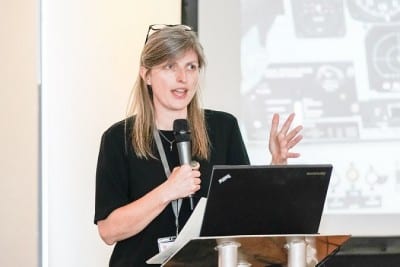 Typical role titles:
– Chief Executive Officer (CEO) / Chief Operating Officer (COO)
– Chief Financial Officer (CFO) / Chief Marketing Officer (CMO)
– Chief  Information Officer (CIO) / Chief Technology Officer (CTO)
– Membership Director / Director of Development / Director of Engagement
– Professional Standards Director / Director of Professional Development
– Finance Director / Operations Director / HR Director / IT Director
– Executive Directors / Assistant Directors / Associate Directors
It is free to join and on successful approval you are encouraged to share this dedicated online community with your senior peers.
To request free access please contact [email protected]
Note: Access to this online networking is approved on application and is at the discretion of the MemberWise Network.