Protech – A ClearCourse Company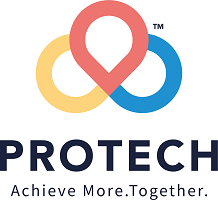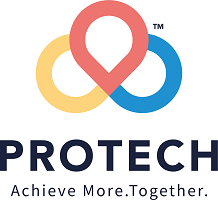 Organisation:
Protech – A ClearCourse Company
Protech has been providing software for professional awarding and membership organisations for almost 25 years. Today, some of the country's most respected organisations rely on the company's ProConnect™ software to engage, communicate and transact with more than 2.5 million learners, members and customers.
Protech has three key areas of focus we simplify to support our clients in:
Qualifications Management

Membership Management

Event Management
The powerful CRM functionality at the heart of ProConnect effortlessly manages qualifications and membership while automating manual processes to minimise operating cost. It ships with a fully featured content management system, making it the perfect tool to construct websites and user portals. ProConnect can also manage events, host content, and operate job boards, forums and blogs.
These features allow Protech's clients to increase the acquisition and retention of members, maximise engagement and enhance member value through an enhanced user experience.
Protech's aim is to help facilitate the sense of belonging between people and their organisations, enabling them to achieve more together.
Send Message to listing owner
Listing Title: Protech – A ClearCourse Company